VOICE RESPONSE RECORDINGS
With this service we provide telephone systems with professional voice recordings.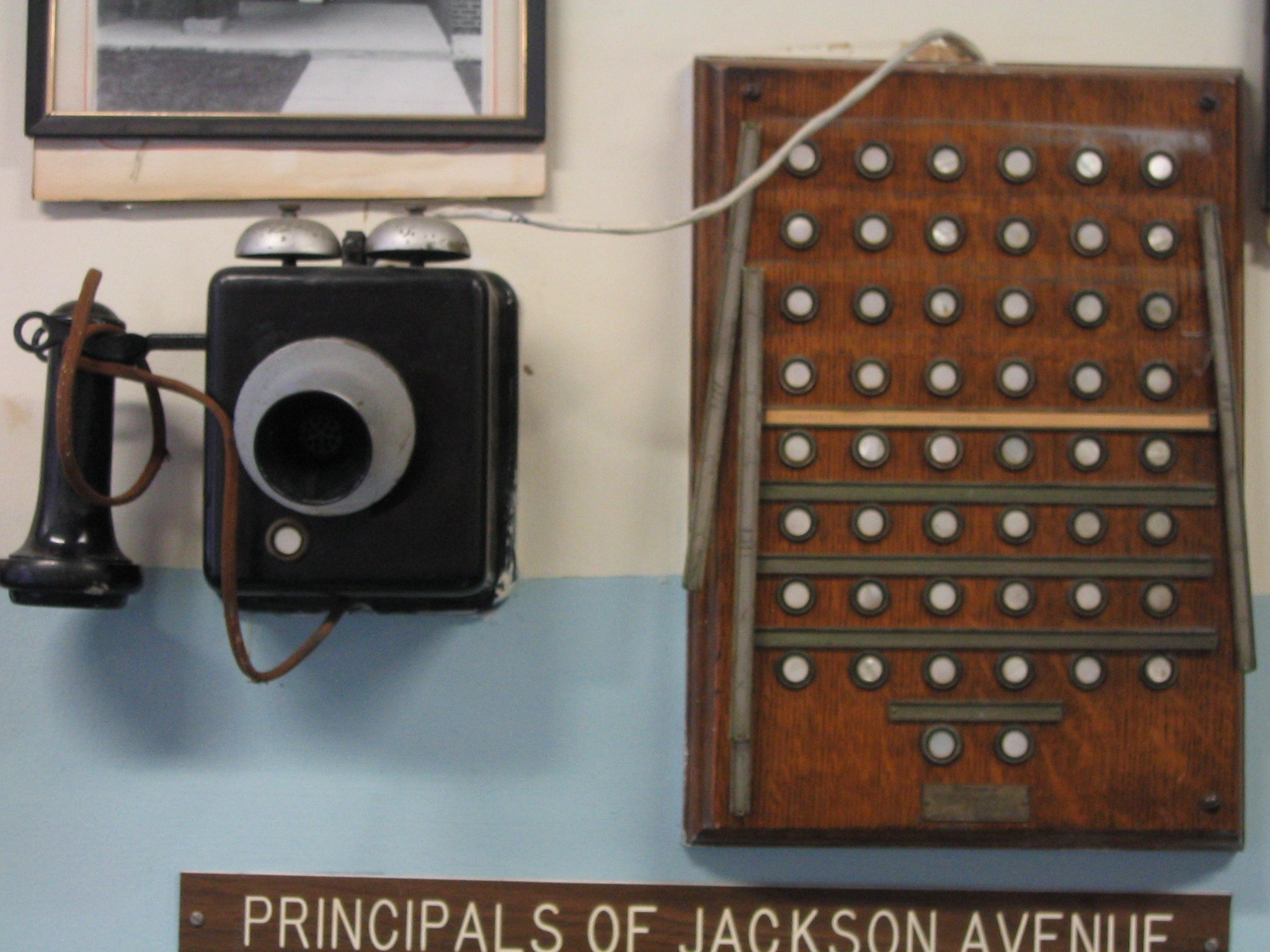 We are specialized in multi-language telephone systems.
Recording the appropriate messages is an essential part of client contact by telephone.
This is how Voice Response can be a service for your consumers rather than an excuse not to answer the telephone.
Often, a random employee records the messages, which does not always lead to the best possible results. A DEDACOM voice recording can professionalize your welcoming "telephone business card" – guaranteed!
For only a fraction of the cost of the telephone system itself we can complete it with texts from our studio.
The best known example is IVR (Interactive Voice Response), also known as a "selection menu" (for … press 1, for … press 2 etc.). This includes voicemail messages as well as welcome and end messages.
We can also provide you with recordings for your professional mobile voicemail. This will give your firm a true "company voice", even for the sales force.
Texts
Our writers can help our clients in compiling a script. We guarantee that text is never recorded "blindly" – we will always correct any grammatical errors and lapses in style, and contact our client if there are any ambiguities or questions about content to determine the final version. You will also hear from us if we need you to confirm the specific pronunciation of product names, services etc.
Once you have approved the text and price we guarantee delivery of the prompts within 5 working days, unless we come to another agreement. For guaranteed 24 hour delivery we charge an express rate, with a minimum of €. 100,00 (excl. VAT).

Texts can be recorded in any language, any dialect, for every country, by native voice talent.
Translations
We do not only convert your text into a different language, but we will also ensure that the terminology and style of the translation caters to you, and more importantly, your target group.
Every day, our dedicated partners translate all kinds of system texts for a wide variety of organizations. In addition to our regular English, German, French, Spanish and Dutch translators we have an extensive network of freelance translators fluent in even the most exotic languages. This allows us to commission the best people for any given assignment, and guarantee top quality. Even if the deadline is extremely tight.
Delivery
All recordings will be delivered, properly named, in the data format of your telephone system, so the selection menu, day or night text can be easily implemented. A simple matter of copy/paste. If necessary we can consult with your telecom provider, whom we will probably know.  See our references.
If a specific voice talent (company voice) has recorded your system messages we will use the same person for all updates (mutations and small changes such as adapted opening hours). This will ensure the identity and character of your company. We refer to this service as voice surety.
Costs
We offer our services for prices as low as €. 71,07 (excl. VAT).
This includes the studio, the voice talent, a director, an editor, voice surety and a 10-year redemption.
Call us or send us an email today.