Directed recordings
Geplaatst op 20-09-2017
Meanwhile, in the Western Port Area – VI
That's it. As in, that's it, summer holidays are well and truly over, should we have needed a reminder. The balcony door has been shut, the weather is typically Dutch and in case of an emergency DEDACOM keeps 'windows and doors closed'. The sound of air planes coming back from far destinations has been silenced. For some, autumn holidays are already near again, for others, a busy autumn is ahead. Both, for most.
For studio DEDACOM these weeks are dominated by the launch of the iPhone X. And no, that is not pronounced iPhone 'ex', but the iPhone 'Ten' (Engels), iPhone 拾 (Mandarijn) and iPhone десет (Bulgaars), to mention a few. For our friends abroad a cause to create directed recordings of all introductions, also known as directed sessions. No problem.
Fall is coming. Birds fly south, Manager is on the phone with a studio in the Eastern Bloc; Finances is starting a new quarter and Editor edits. Producer doesn't take an autumn holiday. But he has found the time and motivation to write a letter to the KNMI (the Royal Netherlands Meteorological Institute – trnsl) demanding better weather. So don't be surprised if you can break out your shorts or mini-skirts one final time by the end of the week.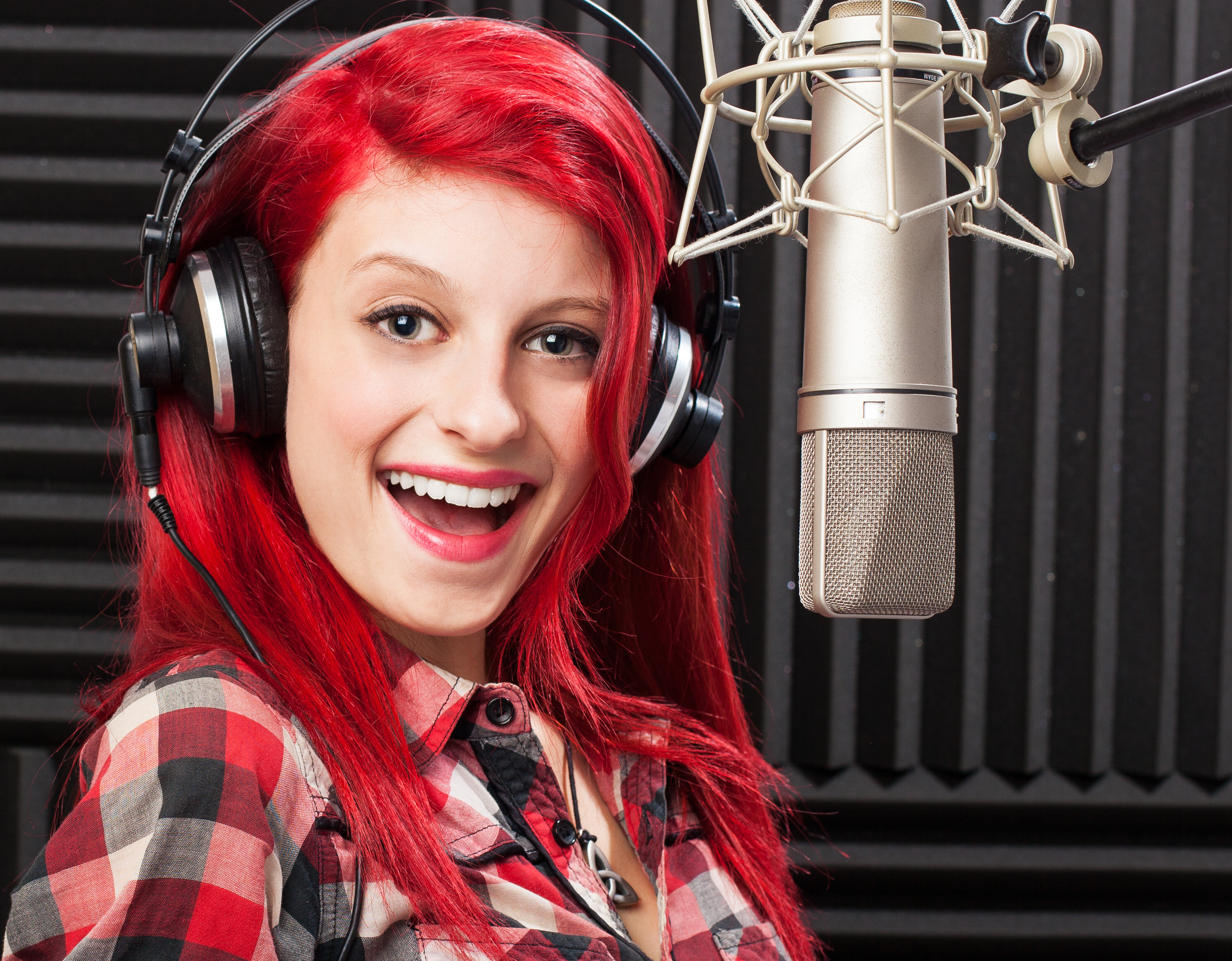 Blogs relacionados