ISDN, things of the past
Geplaatst op 05-10-2017
Meanwhile, in the Western Port Area – VII
Hectic mouse clicks can be heard from the Producer's Mac, followed by contented mumbling. "What are you doing," Manager wants to know.
"Having a tile made."
"What kind of tile?"
"A promotional tile."
"What kind of promotional tile?"
"A traditional tile, for our clients, seems like fun."
"A traditional tile?"
"Yeah, the kind that says 'Home sweet Home', you know, that kind of thing."
"So what is it going to say?"
"Well, we're always busy working on selection menus and stuff, right?"
"Yeah."
"Email is OK but calling is quicker."
"Aha."
"Homing pigeon, ISDN, things of the past, VoIP is what is going to last!"
"Of course."
"OK, here we go:"
"Stop yapping, start typing!"
At studio DEDACOM we don't really have time for promotional gifts. Twenty years ago, with hardly any turnover at all, we would send out the occasional bottle of champagne for Christmas, but now we rather invest our time and money in focused service, all year round.
The sound of a music production is interrupted by the beep of an SMS. Producer reads his TAN-code, types in some letters and continues mixing the on hold message for Staples BeNeLux. Tiles are in option. That's what we call setting priorities.
Finance shakes his head and wonders if there aren't any better ways to spend the acquisition budget. Manager is retrieving recordings from abroad through the server; busy days for Editor, whose head only consists of a screen and a head phone.
– ADVERTISEMENT – You can acquire wonderful recordings for your telephone system too! But don't be surprised – maybe, just maybe, one of those tiles will be delivered to you sometime soon.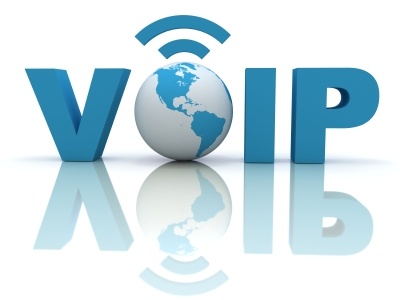 Blogs relacionados