WHO WE ARE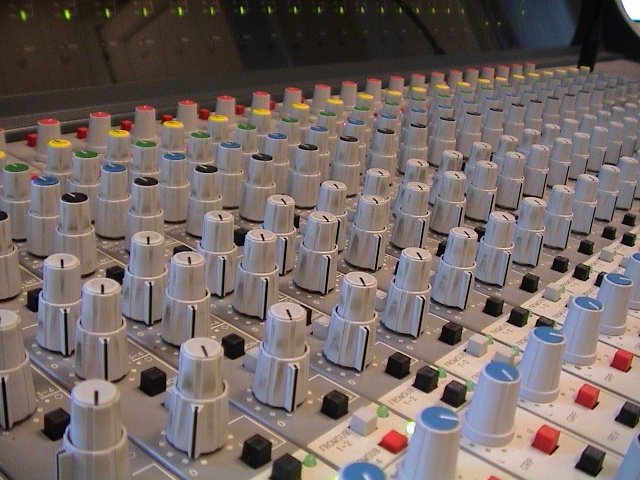 DEDACOM B.V. is an ALLROUND voice over studio. Ever since 1999 we have applied ourselves to recording and producing telephone systems and commercials for internet, radio and television.
Our core business is recording IVR (Interactive Voice Response).
DEDACOM cooperates with an extensive selection of foreign studios. This allows us to offer our clients highly flexible delivery times. It also enables us to provide you with a wide array of professional voices in a number of languages and dialects.
Telephone system texts are not as expensive as radio or TV commercials anymore.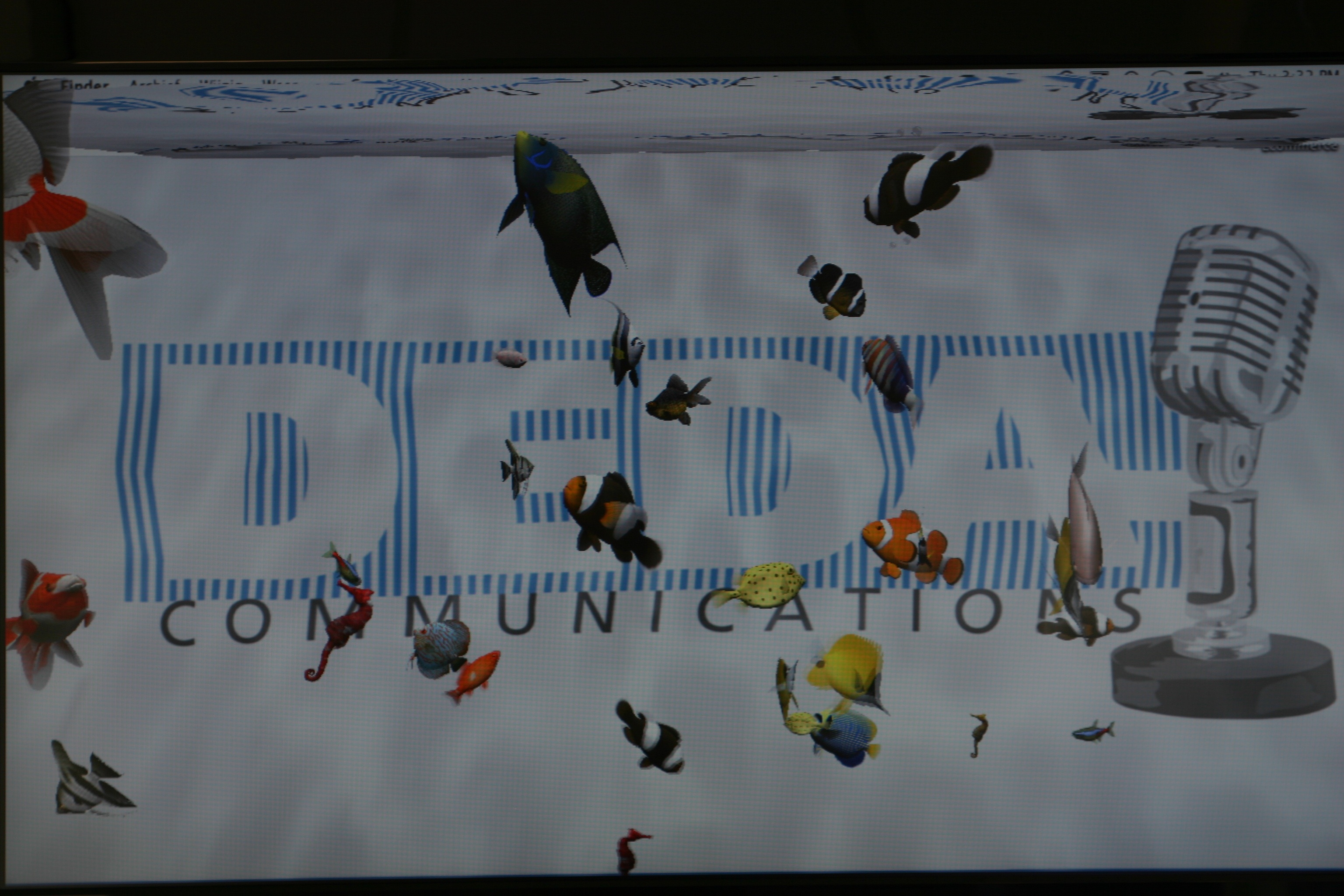 It's just that easy! We have also made audio for online advertisement much more affordable.
With us, quality does not depend on price. Updates in particular (mutations/small text units) used to be expensive in the past. There were fees for the studio, the director, possibly a writer and of course the talent. DEDACOM provides you with all of these under a single roof: a studio, writers, professional voice overs, directors and editors.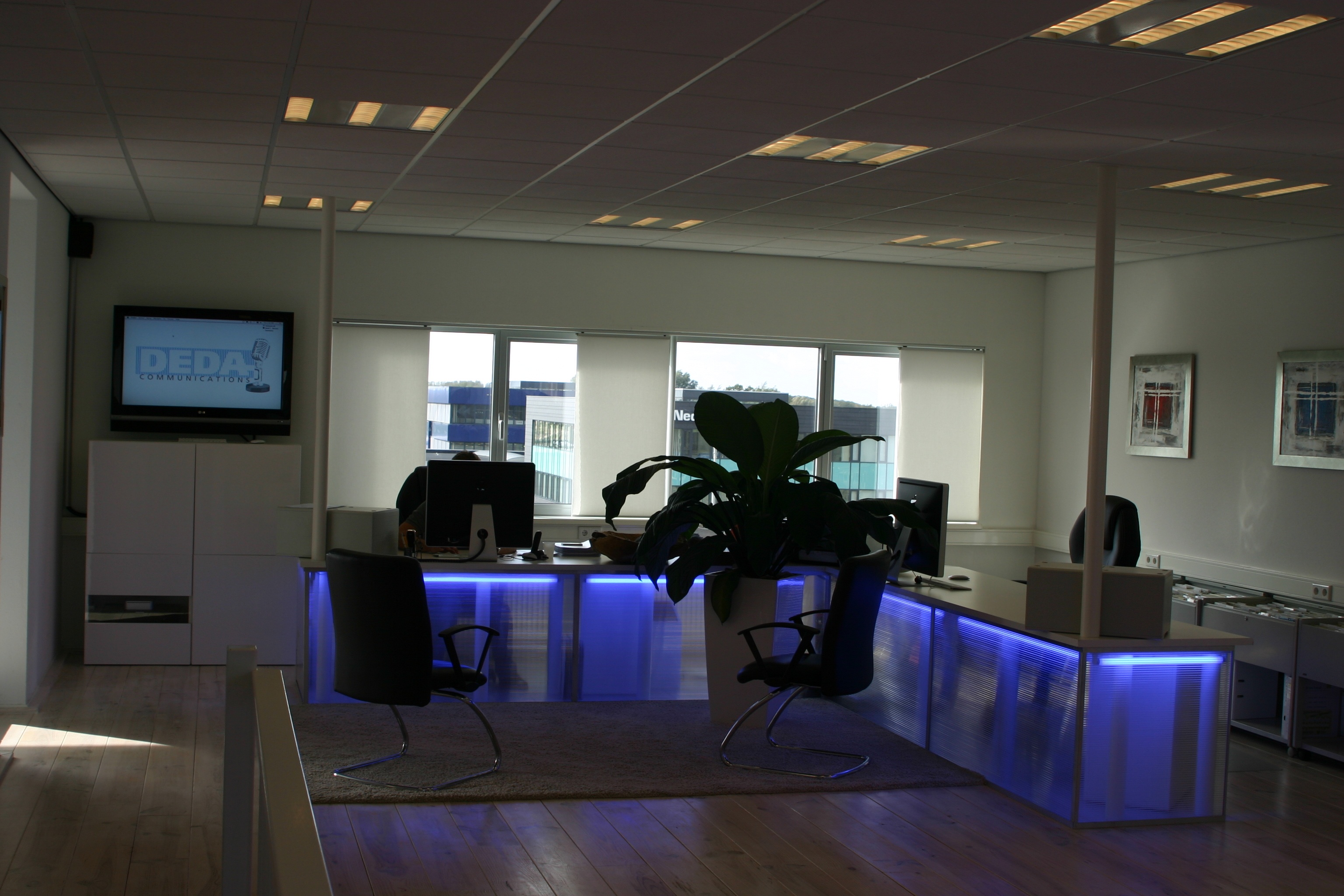 A lot more practical, and more affordable as well. And fast. We deliver within 5 working days, in any data format you may require.
It's obvious we have drastically changed telephone services in the Netherlands, with positive results for both businesses and consumers.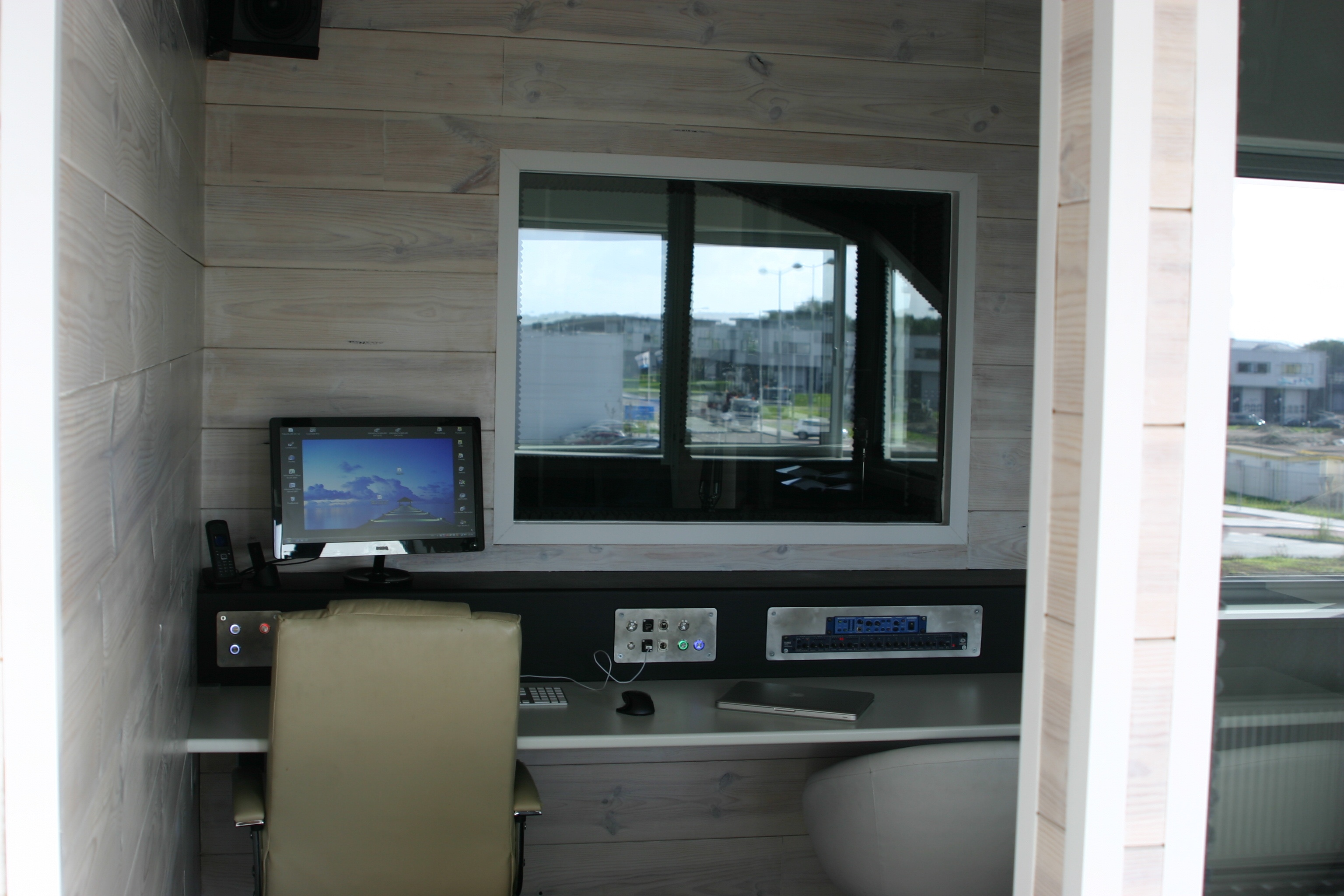 Founding date:
January 4, 1999
Address:
Tijnmuiden 61
1046 AK Amsterdam
Telephone:
+31(0)20 682 37 04
Fax:
+31(0)20 682 39 77
Account numbers:
IBAN(ING): NL29INGB0684847337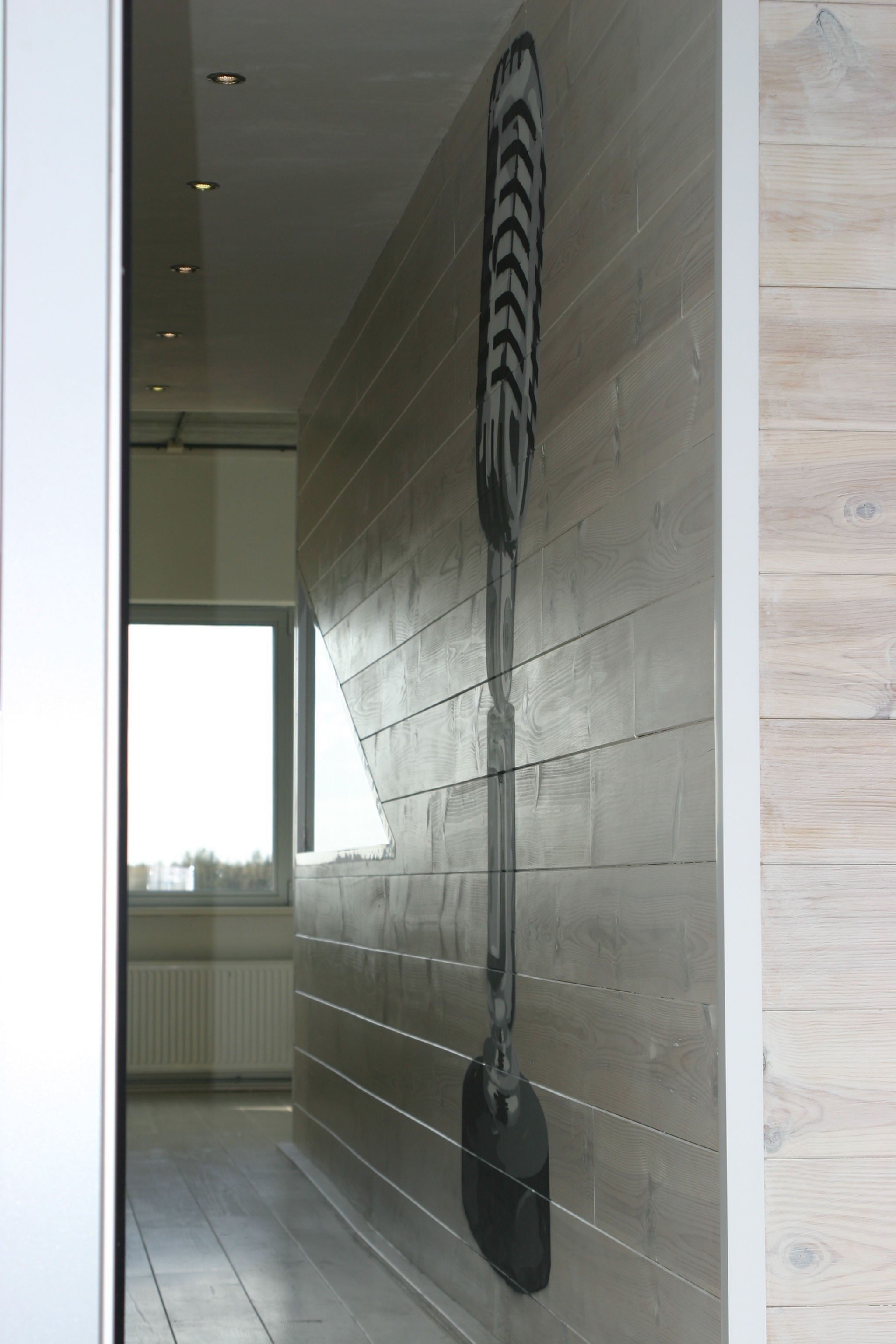 IBAN(GIRO): NL91INGB0008225534
BIC(ING/GIRO): INGBNL2A
VAT nr.:
NL856800405B01
Chamber of Commerce Amsterdam:
67029736
E-mail:
info@dedacom.nl