Festival editing
Geplaatst op 18-07-2017
Festival editing.
The Spring Memorandum of 2017 mentioned it, and the City Council is now definitively setting aside 1,25 million Euro for a new event venue in the Westpoort. The plot Amsterdam has in mind borders the event venue Houtrak/Spaarnwoude. Video Voice-Over – Recording Room
Where Amsterdam is concerned, there will be 20 large-scale events in Westpoort every year. The neighbouring municipality has voiced its concern because it may cause considerable nuisance to residents and businesses. In addition, new events would compete with the municipalities' own initiatives. Video Voice-Over – Recording Room
DEDACOM wouldn't mind another twenty-odd Dance Valley festivals. Apart from dancing, it may even bring in new business. Festivals are just one of the many areas where (video) voice-overs can be used. The files aren't even al that different from call queue texts, apart from always having a lot of echo. And every once in a while, during the DJ's set, there is a rousing countdown to one thing or another, and the question: "Are you ready?"
Those kinds of one-liners. But editing will be editing. Productions are usually "dragged through the mixing desk" somewhere – in other words, processed using a mixing console to the value of a (small) Amsterdam canal house. That is how aftermovies are "capped".
Meanwhile, the sound technicians are quietly working at their white wooden desks. Printing out invoices. Checking the pronunciation of a company name. Production has to go to a meeting, although he really doesn't want to. And Editor, he's editing.
Through 8 speakers, carefully positioned all over the office, you can hear the soft lounge of Ibiza Global Radio. A daily, modest event at studio DEDACOM.
Video Voice-Over – Recording Room bijvoorbeeld
Bovendien where Amsterdam is concerned, ook there will be 20 large-scale events in Westpoort every year. Daarnaast The neighbouring municipality has voiced its concern omdat because it may cause considerable nuisance to residents and businesses. Verder in addition, om te beginnen new events would compete with the municipalities' own initiatives. Maar video Voice-Over – Recording Room weliswaar
Integendeel DEDACOM wouldn't mind another twenty-odd Dance Valley festivals. Hoewel apart from dancing, ondanks it may even bring in new business. Festivals are just one of the many areas where (video) voice-overs can be used. The files aren't even al that different from call queue texts, apart from always having a lot of echo. And every once in a while, during the DJ's set, there is a rousing countdown to one thing or another, and the question: "Are you ready?"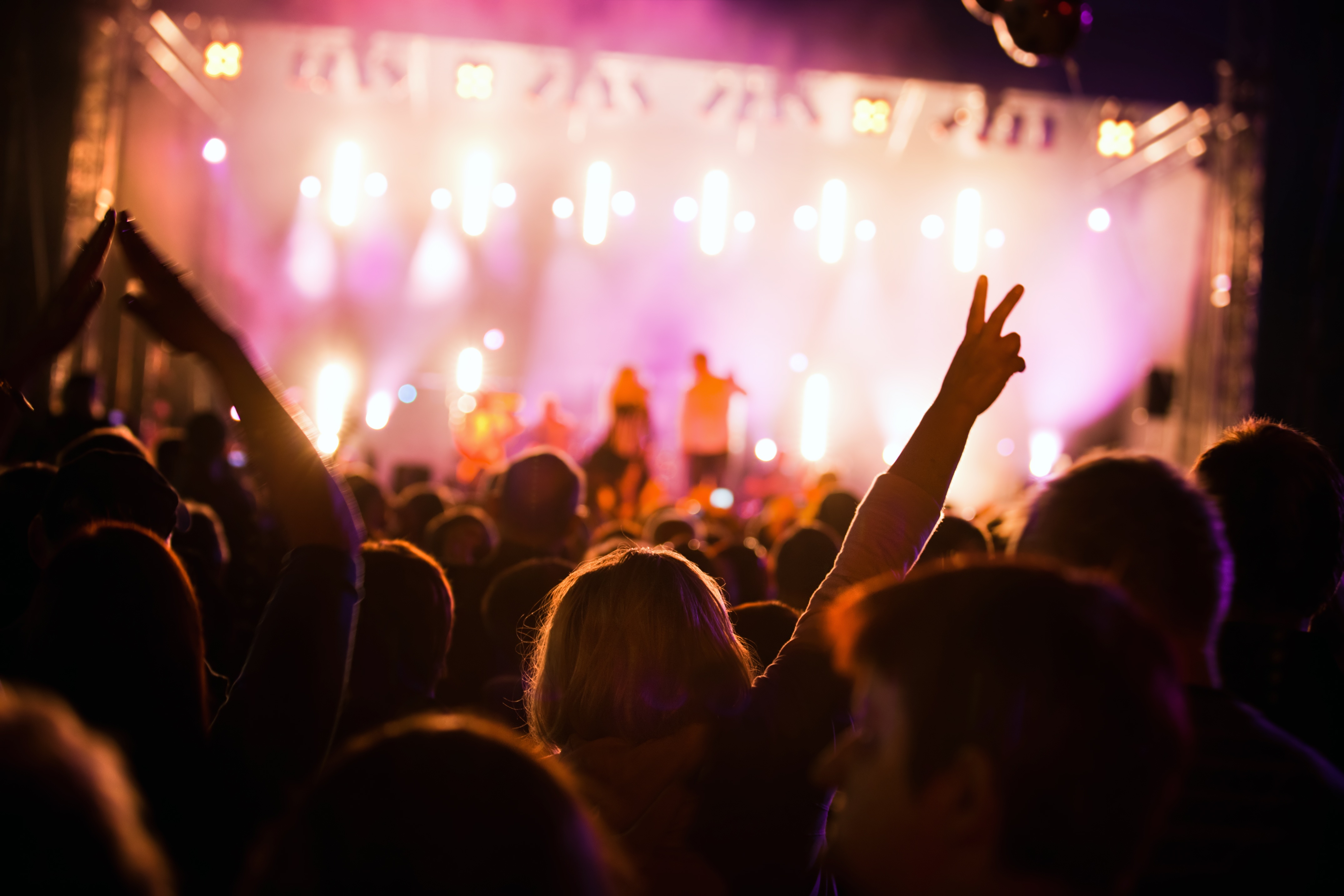 Related Blogs