Business Mobile VoiceMails
Geplaatst op 15-08-2017
Business Mobile VoiceMails.
In addition to all kinds of IVR texts and video productions, DEDACOM also creates BMVM's. "Excuse me?", you say? Business Mobile VoiceMails. Ideal for (field staff) employees who are not exactly skilled at recording the 30 second message callers hear if you can't answer your cell phone. It provides uniformity in your client contact and it saves you a stressfull recording session. Some people even constitute a menace on the road if they try to quickly record a voicemail greeting! That's not necessary, with the service DEDACOM provides. Professional Business Voicemails Services
Good news: we are hosting a summer contest, and there is a prize to be won! You can win from the comfort of your own home, holiday address or office chair. The company that submits the most creative, original, funny, mischievous or, in our view, the most touching voice mail greeting will win a tailor made professional production (text to be determined), including loading. Professional Business Voicemails Services
Mind you: you will win 10 productions! So tag a coworker or surprise the workplace with professional telephone answering services.
Leave your "proposal" in the comments below before September 1st, and you will soon find out whether you have won no less than 10 BMVM's (Business Mobile VoiceMails). We will publish the results in the first week of September.
For documentation, take a sneak peak at www.dedacom.nl. In principle, no correspondence will take place about the outcome.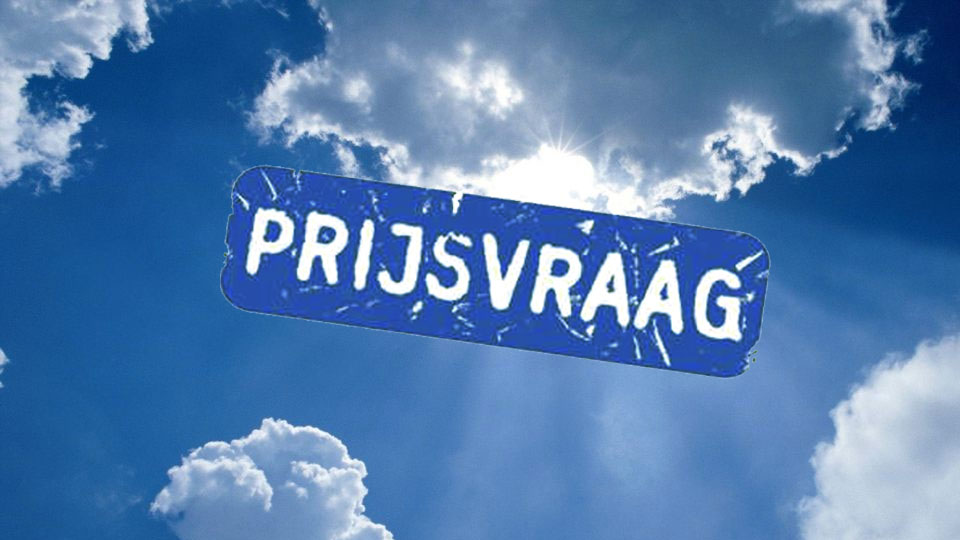 Related Blogs